Stramler Park - 3801 Chester Ave, Bakersfield, CA 10 AM- 3 PM Admission is free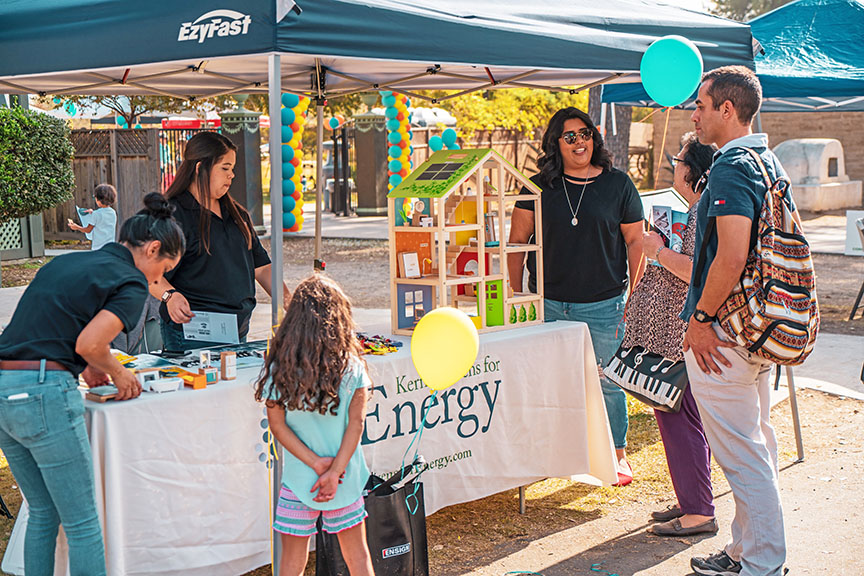 The Kern Oil Festival, formerly known as the Kern Energy Festival, is a daylong celebration of one of Kern County's largest economic engines. It seeks to educate the community about the positive impacts the oil industry has on our local and state economies. The Kern Oil Festival is brought to the community by the Kern Energy Foundation.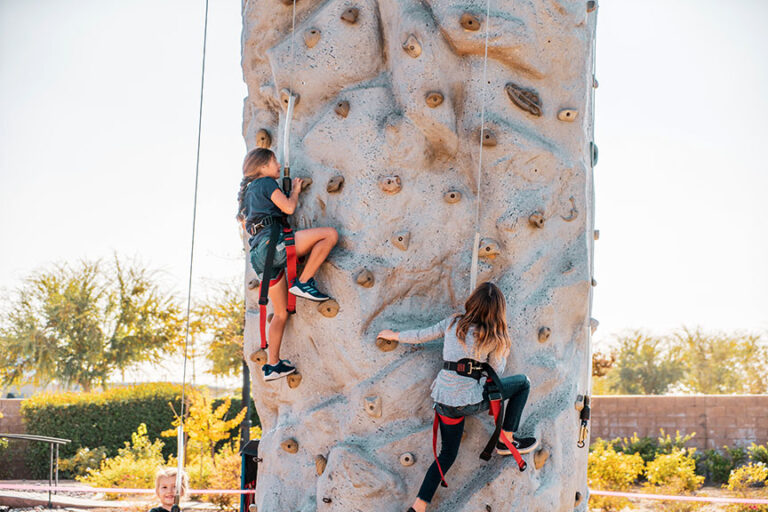 Kid Zone Area
Attendees can expect a popular Kid Zone area with fun and interactive exhibits that teach about Science, Technology, Engineering, and Mathematics. The Kern Oil Festival shows children the kids of career opportunities available to them, and shows families what we owe to this powerful industry that touches every part of our lives. Families can also enjoy several other activities including a bounce house and music, as well as food and beverage from local vendors.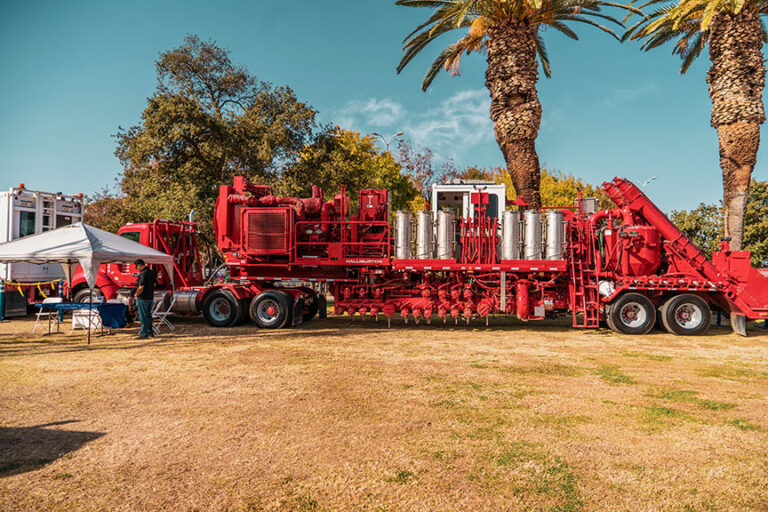 Large Equipment Displays
Industry-related companies will have large equipment on display to answer questions about how the machinery is used for operations. These heavy pieces of machinery are rarely on public display, so this is a unique opportunity to see equipment used to generate energy. Companies will also display innovative technologies that have been adopted to improve use and efficiency within the oil industry.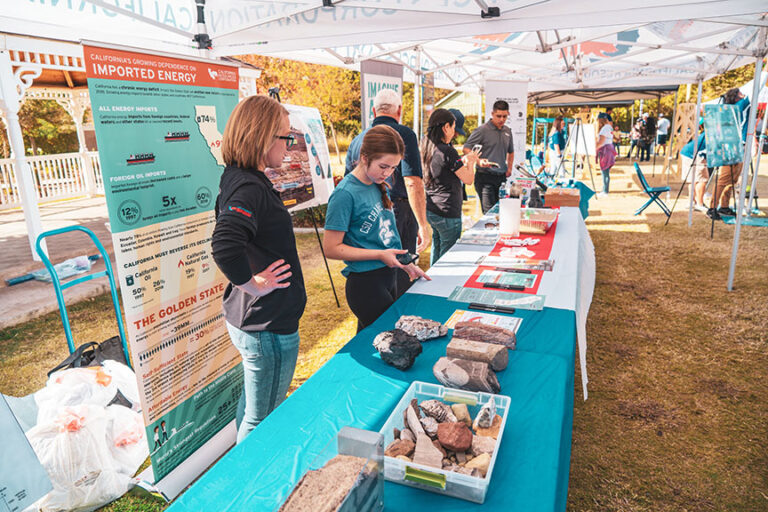 Future Leaders
The founders of the Kern Oil Festival have a primary objective to nurture future leaders in the oil industry. All proceeds from the Kern Oil Festival go toward educational charities to preserve learning for future generations. Funding generated from event sponsors is reinvested in the community through the form of scholarships and grants supporting energy and science education. Thanks to the support of the generous sponsors, admission is FREE.
ABOUT KERN ENERGY FOUNDATION
The Kern Energy Foundation was created in 2015 to educate the public about the many benefits of all facets of the energy industry. Energy is the lifeblood of our local economy – providing quality careers, generating significant tax revenue to fund vital local programs, creating ways for consumers to power their homes and cars, and providing materials for lifesaving technologies such as medical equipment and medicine. The Foundation, a 501(c)(4) non-profit organization, is in cooperation with local energy companies from the solar, wind, and petroleum industries. The bi-annual Kern Energy Festival began in 2015.